Auto-Tuning Reader (ISO FDX and HDX)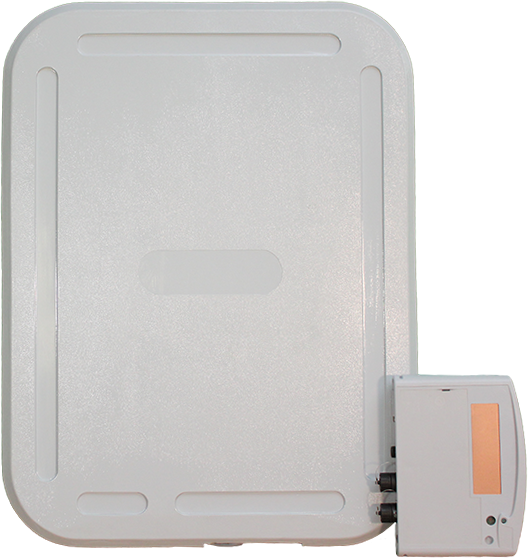 Description
The Avid Auto-Tuning Reader is a versatile ISO stationary reader that can adapt to your applications. This reader automatically tunes to a variety of antennas and surrounding environments. Set-up is simple: just plug in the antennas and switch on the power to start reading!
With auto-tuning, antennas can be customized to fit your installation sites. The standard antenna is a 25"x33" solid panel optimized for walk-by scanning of ISO bolus tags. Metallic-frame, plastic-frame, and flexible-loop antennas are build-to-order. Tell us about your projects, and we can design the best solution for you.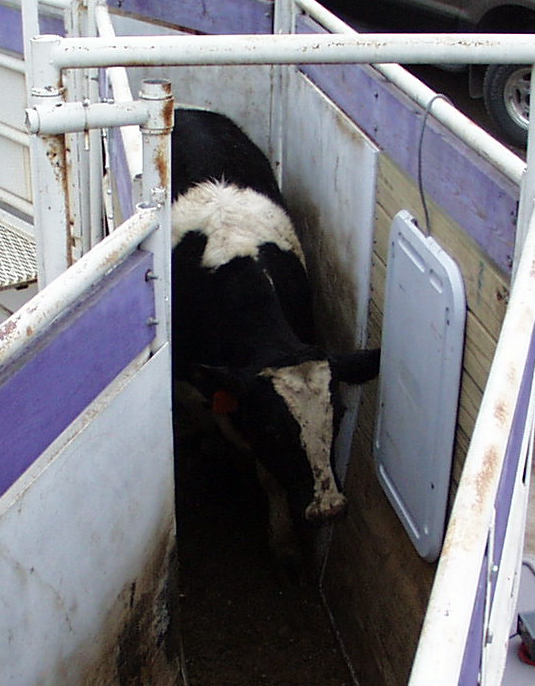 Highlights
ISO FDX and HDX animal ID
Dual-antenna scanning
Auto-tune to different antenna configurations
Auto-tune to different environment variations
RS-232 serial port with USB and Bluetooth® options
Alligator power clips for wall-plug or batteries
The Auto-Tuning Reader is compatible with any software that supports serial port communications. Please consult our customer service representatives at 1-800-336-2843 Option 3 for Avid's premium software solutions.
The Avid Reader Wedge automatically transfers reading results to Windows® as keyboard entries. To install the Reader Wedge, extract the package and run setup.exe. See the Avid Reader Wedge User Guide for details.